Who is Brett Chester?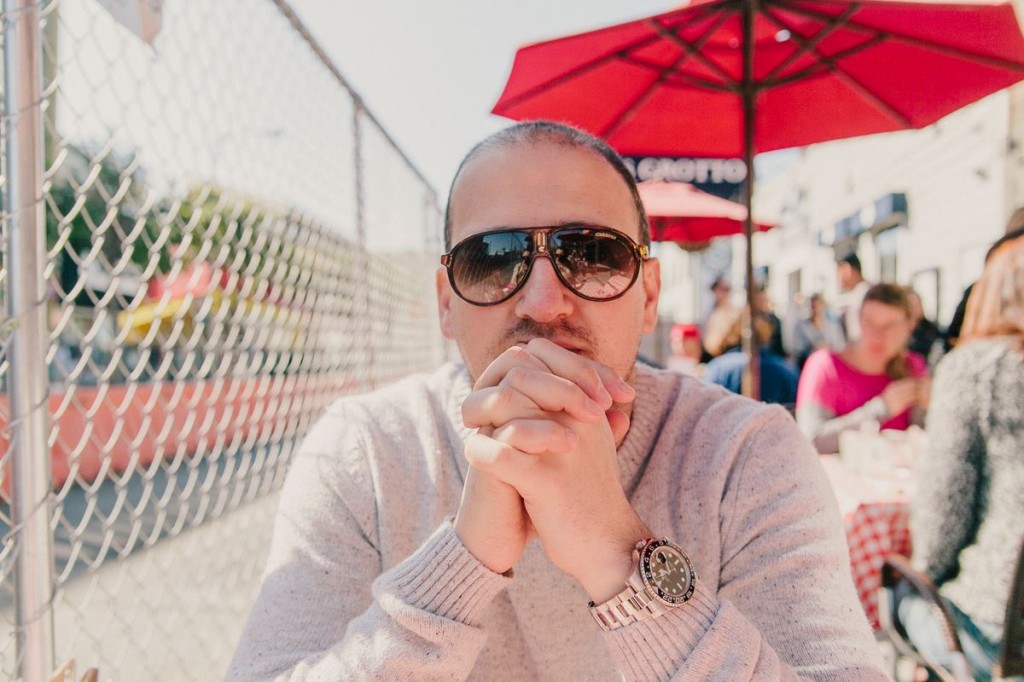 If you are trying to find the answer to that question, you have certainly come to the right place. Well, that is, if I am the right Brett Chester; I understand there is 7 of us in these United States.
Either way, on this site, you are going to find all manner of explanation as to who I am. Abstractly, in my blog, definitively via a summary of my experiences and even more finitely via an honest list of self scored skills. If you would like to ask me any questions, say g'day or just generally schmooze, Click Here!

Summary of skillz:
Awesome marketer
Executive Level Champion
SEM & SEO
Google Should Hire Me
Customer Acquisition
Expert
91/100
Respected team leader